"Everyday Is A Fashion Show and the World Is Your Runway"
- by Coco Chanel
"Style is a way to say who you are without having to speak"
—Rachel Zoe
"Fashion is like eating, you shouldn't stick to the same menu"
—Kenzo Takada
Pattern Making
Pattern Making is a art of cutting the fabric to give a new design or style
Embroidery
The ornamentation of fabric using needlework.
Nyra Fashion Design Academy is a fashion institution with an in-house boutique. We set up in 2016. We give individual attention and support to students to start their own businesses in the field of fashion.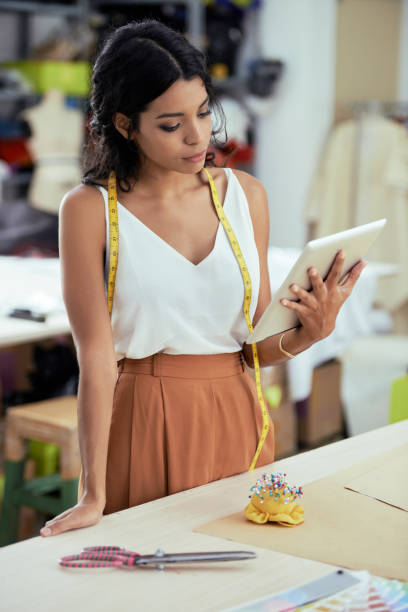 First thing l must tell l am very lucky to have u as my mentor and best teacher...She has lots and lots of patience...l contacted her for my portfolio outfits she gave the best ideas in a very creative way were my outfits turned damn beautiful...and also awarded creative outfits and the best collection award by our college...l dint feel like stopping the journey here l continued internship for 3 months and by her innovative teaching skills l also joined for 1-year course l am very much happy l found the best place and l even tell wherever you go you won't get the knowledge of 10% which you r getting here...want to be independent confidently... don't even think just close ur eyes choose the best place Nyra Fashion Design Academy...Thank you
NFDA is the best place to learn n start a new career in the fashion design field. Lucky to find this place and Sowjanya teaches complete basics to advance in fashion designing and tailoring and embroidery....she is highly Professional and passionate in teaching .. highly recommend,,👍👍
In this institute I have done a one-year fashion design course, I have learned fashion illustration, pattern making, embroidery, and jewelry as well now I'm delighted because now I can do any style of outfit with matching jewelry. And also they helped me to start my work. Thank you for your support and for teaching me so well.