Pattern Making is the method with some set of rules to make the blueprint of our dress which helps us to cut our fabric.
We have designed this course based on the student's requirements where we have short-term and long-term studies according to their need.
Embroidery is an old art form that is practices' by our ancestors to decorate fabric with different colors of threads, yarns, mirrors, beads, sequins, etc. to make the fabric or dress more beautiful, pleasant, and attractive.
We have:
Hand/Needle Embroidery

Aari/Maggam Embroidery

Beads Embroidery

Ribbon Embroidery

Stone Embroidery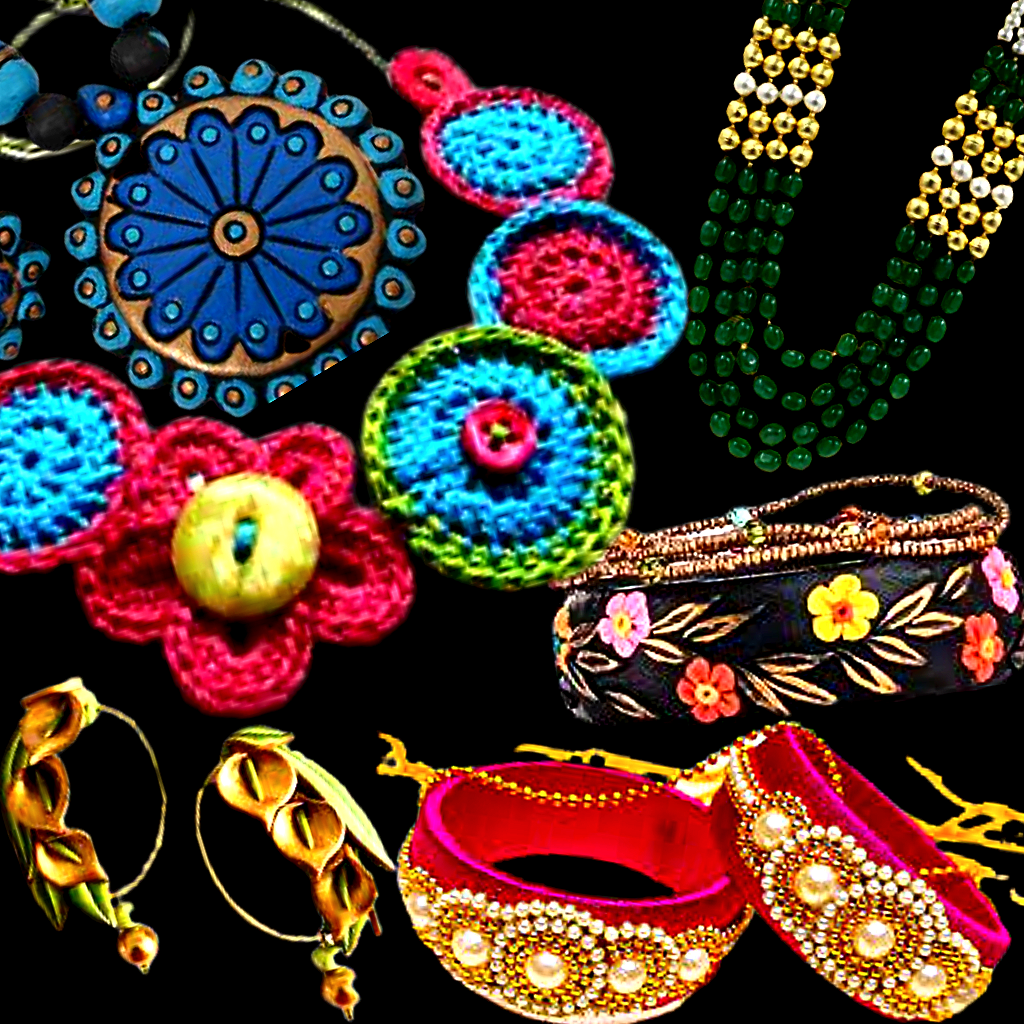 Jewelry Designing Classes
Jewelry design is another part of the fashion industry where can see how important jewelry role in our costume.
We have:
Terracotta Jewelry Making
Beads Jewelry Making
Silk Thread Jewelry Making
Polymer Clay Jewelry Making
Crochet Jewelry Making
The art of fashion illustration is the visual expression of your ideas, creativity, and design.
With our help, you will be able to create these drawings based on your creativity, design, and ideas, which will help you to develop the dress, cloth, footwear, bags, etc., where you can convey your plans through a drawing.